Welcome to Ouimet Farms Adventure!
The Fun Zone offers a variety of activities from mining for gems, racing your duck, climbing the rock wall, racing on the track on the pedal karts or flying high on the giant jumping pillow. Fun for all ages.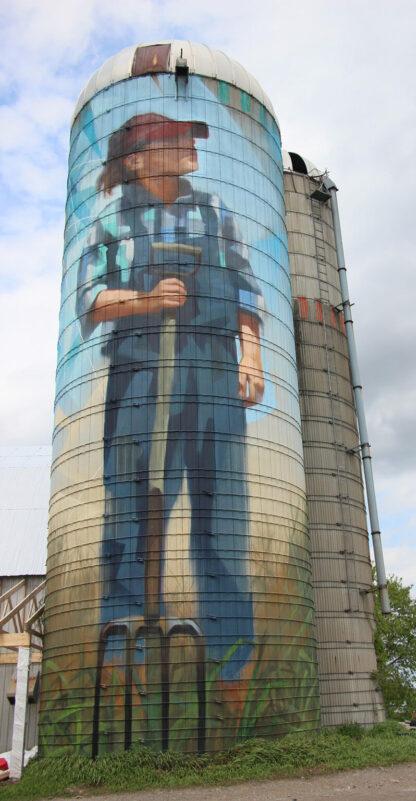 Take a countryside road trip that will put you on a sensory journey through Prescott-Russell. Be in awe of the giant artworks painted on farm silos.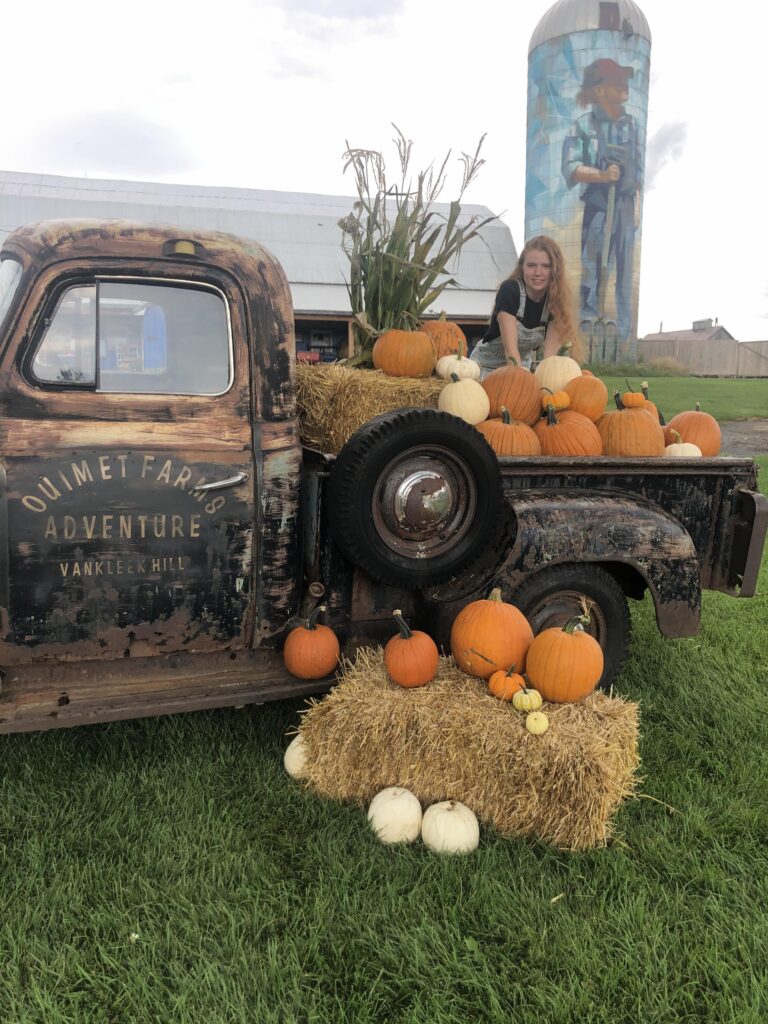 We have events happening all year round! Follow our social media to never miss out on upcoming events!
Partners